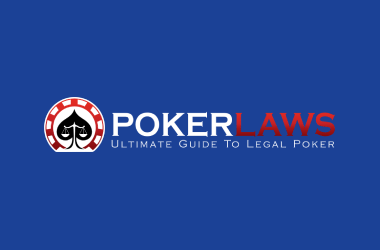 For some time now, the Mashantucket Pequot and Mohegan tribes of Connecticut have been working together to create a new casino in East Windsor. The two have created a new company to focus on creating a casino in the region but a new bill to be introduced by Representative Chris Rosario may put a stop to the gaming venue plans.
According to the Connecticut Post, a bill will be introduced soon by Rosario that will seek to revoke the casino license given to the tribes last year. The measure is being created by supporters of a gaming venue for the Bridgeport area. The report states that the new measure will bring the state the best deal in terms of jobs, benefits for the community and economic development.
The goal of the new bill is to create an open contest for a commercial casino in the state. Currently the two tribes operate gambling facilities and no one else is providing gaming in the state. With Rosario's bill, the opportunity for commercial casino gaming would be opened up to more groups than just the tribes. The winner of the license would have to pay 25% of gaming revenues to the state along with 10% of slot gaming earnings.
The bill also states that the casino will have to have 2,000 people on payroll, paying $50 million for a fee to the state as well as $8 million going to the town where the gaming venue is located. The tribe is not happy with the proposal and state it is similar to one made by MGM Resorts International. MGM had a goal of opening a casino on Bridgeport Harbor with a $675 million price tag. The tribes told the state that allowing MGM to do so would be in violation of their compact with the state.
We shall see if the bill gains any ground and how the state might be affected if the bill is passed into law. If the tribes have any say, the bill will not gain any traction and will die away.
About the Author