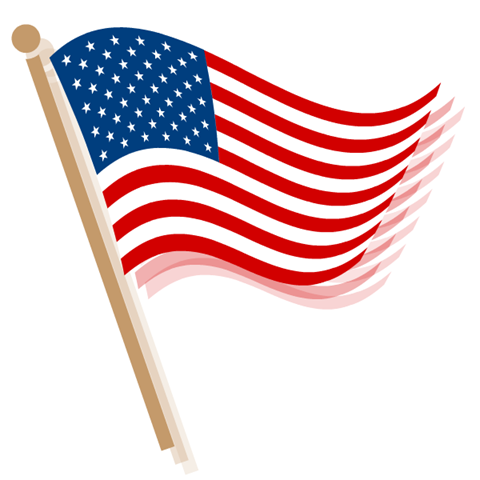 A new bill has been drafted for online poker on a federal level and the draft has been moving throughout the capital. Rumors surround the new bill which has yet to be introduced into legislation. The new bill is titled Internet Gambling Prohibition and Control Act of 2014 and was first reported on by Jon Ralston.
The new bill would allow for online poker in the US but ban other casino games online. This the form in which many believe poker may be legalized on a federal level in the US, but this would hurt the state of New Jersey and Delaware, who are currently offering online casino games.
Ralston does not know who created the bill but believes it is a company based in Nevada. Many feel as though Sheldon Adelson and the Las Vegas Sands are behind the bill but this does not make much sense because Aldeson is so opposed to online poker. It is now believed that Caesars is the creator of the online poker bill.
According to numerous reports, the drafted bill was passed around Congress by Haley Barbour, who is a republican and former governor of Mississippi. Barbour is also a Caesars lobbyist. According to Ralston, the bill language showed that the bill was authored by dsatz who could be David Satz, a lobbyist of Caesars.
It does make sense that Caesars would support this type of law and even though they are heavily involved in online gambling in Nevada and New Jersey the company would also have the potential to move to a nationwide audience. For now, the bill is just a draft and has yet to be proposed into legislation. It will be interesting to see if the bill does get any action or if any type of legislation moves forward for federal legalization of online poker.
About the Author