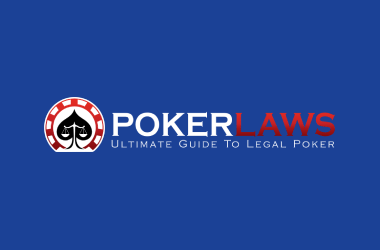 The state of Georgia may soon have the opportunity to offer casino gaming if legislators decide to propose and pass a law legalizing gaming venues. The General Assembly of the state recently started a 4 day legislative session with proponents hoping the topic of gambling will be the at top the list of what is considered in 2017.
Senator of the state, Brandon Beach, has plans to introduce a proposal to see as many as five casinos constructed. One horse racing track is also on the table as part of Beach's plans. Recent polls suggest that the majority of voters would like to casinos available. The Atlanta Journal-Constitution saw as many as 56% of registered voters supporting the introduction of casino gaming while 38% were against.
To be able to see a proposal for casino gaming voted upon by the residents of the state, Beach will have to see at least 2/3 of the House and Senate agree to put a referendum on the 2018 ballot. Beach stated that he is a republican and wants to see the voters decide if the state should pursue casino gaming.
With the measure, Beach is proposing that a 12% gross revenue tax will be placed on gaming, but this number would have to be approved by the General Assembly. This is a relatively low number considering other states such as Maryland pay 67%.
The casino industry of the state would be split into four geographic zones. One would be located along I-20 to the north, Coastal Georgia, South Georgia and Middle Georgia. A primary license would be provided to one venue in an area located within a 25 mile range of the Hartsfield-Jackson International Airport, with $1 billion to be invested at a minimum.
Four secondary licenses would be provided for other areas of the state and would require $250 million as a minimal investment. An investment of $150 million must be spent on a racino horse track license with 1,500 gaming positions provided. The Georgia Lottery Corporation will be regulating the gaming venues and would also award licenses.
Several casino operators are interested in licensing if legislation is passed in the state including Wynn Resorts and MGM Resorts.
About the Author